What is PEACE?
PEACE is a Pathway for Eating disorders and Autism developed from Clinical Experience. Our research suggests that around 35% of people experiencing an eating disorder may may have autism spectrum condition (ASC), or present with high levels of autistic traits. We hope this pathway will support autistic people suffering with an eating disorder, their loved ones and their clinicians.
Help and Support
You are now part of the PEACE Community! Reach out and connect with others on one of our social pages below:
Are you a Researcher?
Welcome to the PEACE Community! We are always welcoming fellow researchers as we need more research to support this under-researched group. Check out the PEACE Lab's research here. Got a specific research question or want to get involved? Send us a message on our socials!
Resources
The PEACE Team made up from a group of wonderful clinicians and researchers have worked hard to create materials to support you! Check them out below, we hope you find them useful.
Our Book
Alongside this website, we've also written a book! Here you'll find even more information about the comorbidity, ways to adapt treatments and support recovery.
It's now available to buy on Amazon.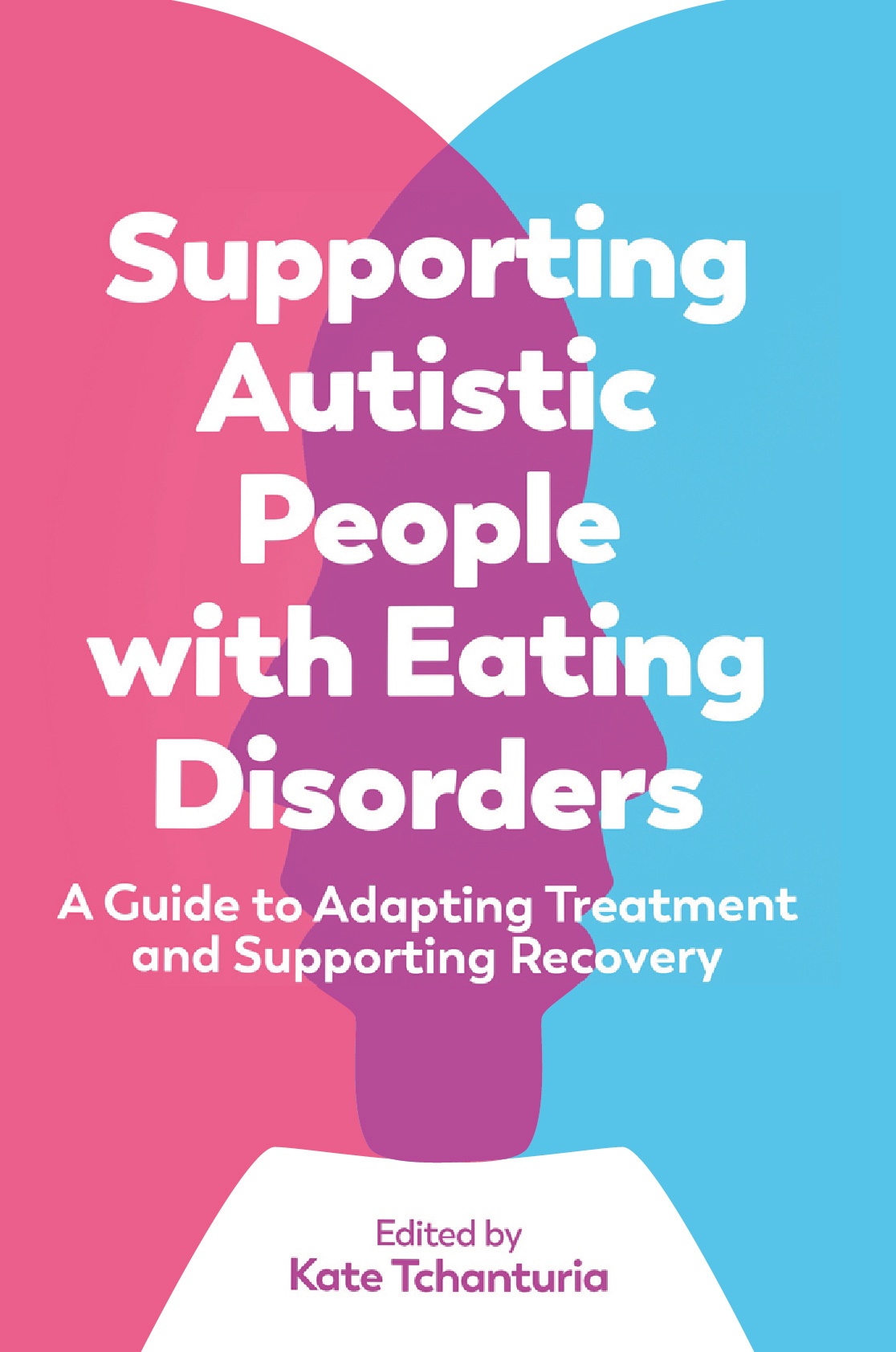 PEACE Blog
Have a read of our latest blog posts! Whether you want to read about someone's experiences, learn more about the comorbidity or explore nutritional recommendations, we hope you will find something that meets your needs!
Download presentations from the 2022 PEACE Pathway Conference
What is interoception, and why is it important?
BEACON is a brain imaging project looking at how the brain processes emotion and cognition in individuals with anorexia nervosa. We are also interested in how autistic characteristics affect these brain processes and how these processes change over time.